Student Life
Downingtown STEM Academy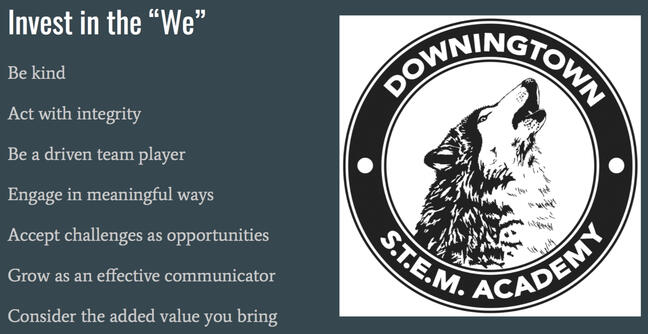 The Downingtown STEM Academy offers opportunities for all students to nurture their relational health and wellness needs. We embrace our diverse, collaborative culture, and invite all students, families, and staff to get involved. With over 40 student-led clubs/organizations running annually, celebrated special events, HSA-sponsored activities, well-attended Homecoming dances, Powder Puff games and proms, we have a good time!
---
Student Wellness & Support
All students deserve the opportunity to be healthy and successful. We strive to provide a healthy and positive school environment for our students and staff. This is accomplished when we work together as a supportive community.
---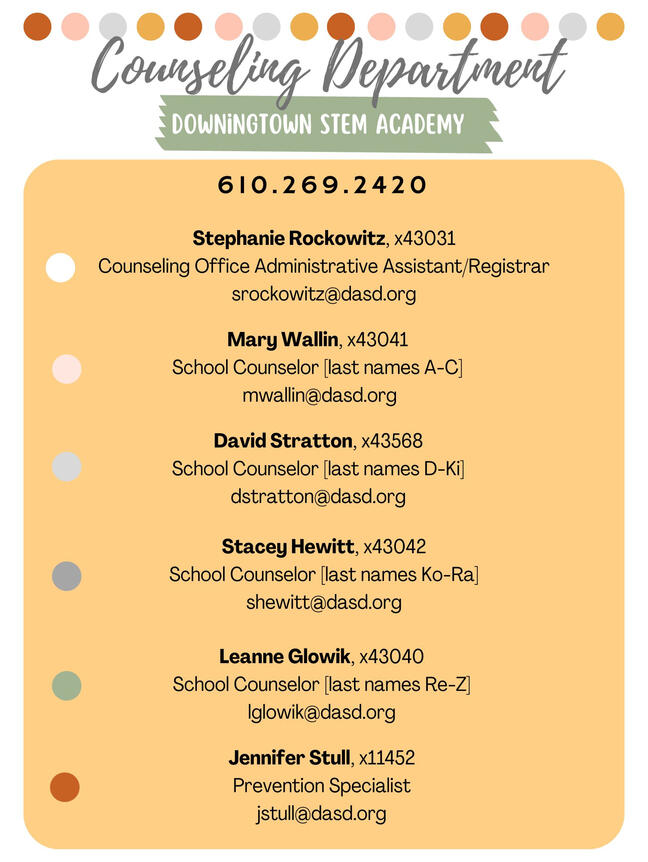 ---
Student Organizations & Clubs
Involvement in Student Life activities can enhance an individual's relational experience and wellness. We support a collaborative culture both academically and socially. Our students have found value, synergy, and success when clubs team up on projects or events.
All students are encouraged to recognize the "value added" they can and do bring to our school community. Student interest and initiative drives our annual club offerings. Participation and leadership growth is encouraged in existing clubs, however, students may choose to start their own club with faculty support.
Got questions? Contact the STEM Academy's Dean of Academics & Student Life, Ms. Katherine Cole ([email protected]) with questions.

---
Class Officer Information
Elections for new class representatives will occur during the early fall of each school year. Schoology STUDENT LIFE and CLASS OF pages will communicate details of the election process and other important activity notifications.
Students in grades 9-11 who intend to serve in a leadership capacity for their class will work closely with faculty advisors. Highlights from class officer teams include: coordinating class Powder Puff plans, decorating for Homecoming, organizing dances/proms, and managing class fundraisers, trips, or other special events.
Faculty Class Advisors
---
Fundraising & Donation Drives
Read and complete the Fundraising Application Procedures and DASD Student Fundraising Application Form found on the STEM Student Life Schoology page; Under the "Resources" option.
Donation Drives specific to CAS projects must be reviewed by Ms. Alyssa Sherlock ([email protected]). Student clubs/organizations interested in coordinating a drive must communicate with the appropriate faculty advisor.
Expect time limitations on a drive or fundraiser. Items donated must be collected within an agreed upon timeframe. Do not anticipate the STEM Academy covering shipping costs.
Etiquette Expectations for Student Clubs/Organizations Fundraising:
Communicate and work with your faculty advisor respectfully.

Consider how money collected will support positive change.

Know what social, cultural, environmental, community, or educational/S.T.E.M. related impact the fundraiser will have.

Represent yourself, your family, our school/community with dignity.

When collecting money or items be considerate of the amount and times asked of our community.

Show cultural respect when developing, advertising, and executing fundraisers.

Be sensitive to individuals, families, and businesses with different economic circumstances.

Avoid crowd sourcing.

Make safe choices as a respectful and responsible community member.

Thank donors for contributions.
---
New to STEM?
---
DASD Student Life Committee
What does this committee do?
Student Ambassadors from DASD secondary school buildings meet throughout the school year with DASD School Board members to discuss topics related to student life. District and building administration join meetings to support students. Student Ambassadors are selected by building administration and faculty.
What's the purpose of this committee?
Purpose 1: Inform school personnel about emerging issues in student life.

Purpose 2: Offer guidance to support a safe and healthy school environment to promote student's well being and academic success.

Purpose 3: Study matters related to student life.

Purpose 4: Enhance the non-academic experiences of students in DASD.
Student Life Committee Ambassadors from STEM
Katelyn Grenoble (12), Daniel Sandino-Salazar (12), Devon Anderson (11), and Madison Shumate (11)
---
Connect with STEM HSA
ATTEND MONTHLY STEM HSA MEETINGS: Second Monday each month at 7pm via Zoom.HSA will post in the Head of School newsletter, STEM HSA website, and their social media.Click the "STEM HSA" link for details.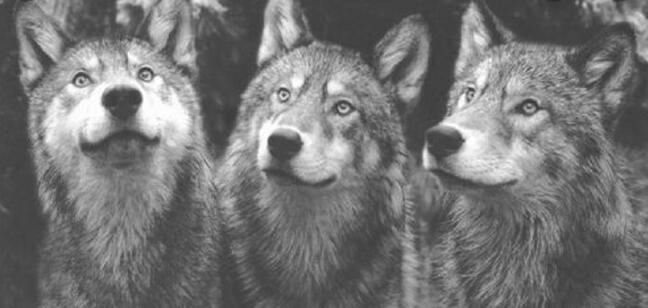 ---
Investing in the "We"
Our school community continues to learn and grow as we seek to provide engaging academic experiences that promote student agency. However, our charge goes beyond fostering an academic preparedness to helping students harness moments of life and relational learning that encourage balance and enriches their high school experience. Simply put, we invite students to invest in the "we" - our community. When we nurture our students and staff, we nurture our culture, the soul of our school.
We are committed to establishing a school climate responsive to research driven wellness and academic best practices. We know students are more likely to succeed when they feel connected to school. We look forward to supporting our students as they embrace opportunities to learn, grow their leadership skills, and enjoy Student Life at STEM!
Together WE are Downingtown!!